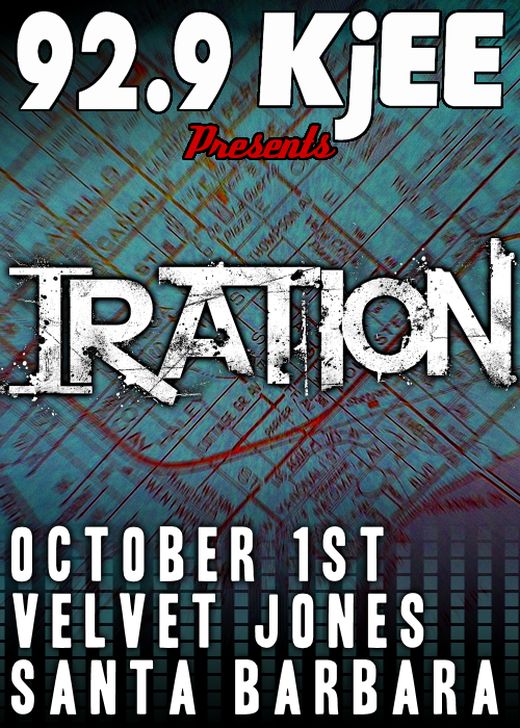 IRATION fresh off the tour bus, back in Santa Barbara and playing a FREE all ages
show Wednesday, October 1st, at Velvet Jones, located at 423 State St. Starting
THURSDAY with Dave Hanacek, 92.9 KjEE will have your tickets to the show!
When you hear the on-air cue be the 9th caller at 899-3292 and win your tickets
to see Iration! there will be a $5 drink minimum for any one under the age of 21.
This week on the Gimme 5@8 Bernie is hooking you up with..
a pair of tickets to see Sideways 10th Anniversary Film Screening.
All winners are finalists for the Grand prize; VIP Reception, with meet and greet with Virginia Madsen! Grand prize drawing with Bernie on Thursday night!

Director: Alexander Payne

Stars: Paul Giamatti, Thomas Haden Church, and Virginia Madsen

October 5th, 2014, 03:00pm Arlington Theater!
Massive Attack, Friday, October 17th, Santa Barbara Bowl, Tickets on sale now!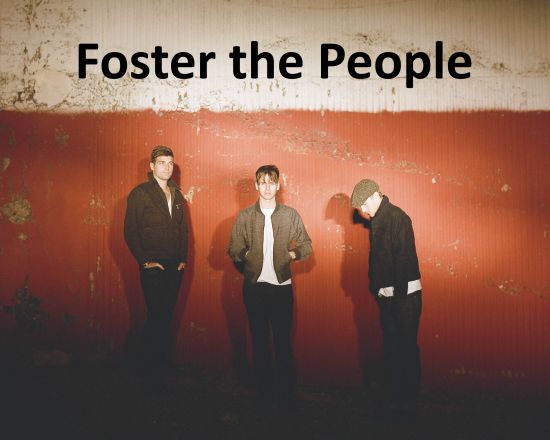 Foster the People at the Santa Barbara Bowl, Saturday, November 15th 2014.
Copyright

2014 -- Privacy -- User Agreement -- Contest Rules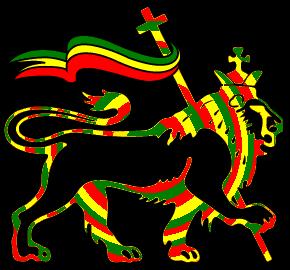 Reggae Soundclash with The Cool Ruler Every Sunday from 6pm - 9pm providing the Irie Vibe for your Sunday needs!