1. Doe "Nowhere Girl" old flame
2. A Place to Bury Strangers "Supermaster" dead oceans
3. Happy Fangs "Hiya Kaw Kaw"
4. Parquet Courts LIVE at Thirdman Records "Bodies" thirdman
5. Springtime Carnivore "Last One to Know" autumn tone
6. Father John Misty "I Love You Honeybear" sub pop
7. Hot Sugar "Beer Cans & Bubblegum"
8. Michna feat MNDR "Solid"
9. St Vincent "Bad Believer"
10. BADBADNOTGOOD feat Ghostface Killah & DOOM "Ray Gun" lex
11. Belle & Sebastian "Allie" matador
12. Then Bruins "Black Widow"
13. Brothers Born "Knife Wounds"nine mile
14. Two Gallants "Incidental" ato
15. Delta Spirit "Language of the Dead"
16. Will Butler "Anna" merge

Copyright

2015 -- Privacy -- User Agreement -- Contest Rules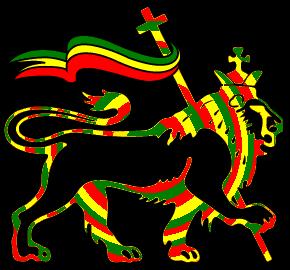 Reggae Soundclash with The Cool Ruler
Every Sunday from 6pm - 9pm
providing the Irie Vibe for your
Sunday needs!