1. Father John Misty "Bored in the USA" sub pop
2. Thurston Moore "Vocabularies" matador
3. Belle & Sebastian "the Party Line" matador
4. Lagwagon "Cog in the Machine"
5. Run the Jewels (feat Travis Parker) "All Due Respect"
6. Deerhoof "Doom" polyvinyl
7. Flaming Lips "Good Morning, Good Morning" wb
8. Mariachi El Bronx "Wildfires" ato
9. Ex Cops "Black Soap"
10. Les Sins "Bother" company
11. Baauer "Boog"
12. Flight Facilities feat Reggie Watts "Sunshine"
13. the Dough Rollers "Mansion on the Hill" thirdman
14. Dorothy "the Wicked Ones"
15. I Love You But I Have Chosen Darkness "Saftey"
16. Maudlin Strangers "Overdose"

Copyright

2014 -- Privacy -- User Agreement -- Contest Rules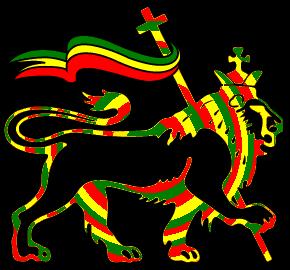 Reggae Soundclash with The Cool Ruler
Every Sunday from 6pm - 9pm
providing the Irie Vibe for your
Sunday needs!