1. Bjork "Lionsong" one little indian
2. D'Angelo "Sugah Daddy"
3. Sleater-Kinney "Surface Envy" sub pop
4. Milo Greene "Lie to Me"
5. Danny Kroha "Run Little Children Run" thirdman
6. Toro Y Moi "Empty Nester"
7. Will Butler "Anna" merge
8. The Rongetz Foundation "Where Are You Morning Jazz"
9. Hanni El Khatib "Melt Me"
10. Prodigy "Nasty"
11. Panda Bear "Sequential Circuits" domino
12. Lord Raja "Darwin" ghostly international
13. Father John Misty "Chateau Lobby #4 (in C for two virgins)" sub pop
14. A Place to Bury Strangers "We've Come So Far" dead oceans
15. Purity Ring "Push Pull"
16. Tuxedo "So Good" stones throw

Copyright

2015 -- Privacy -- User Agreement -- Contest Rules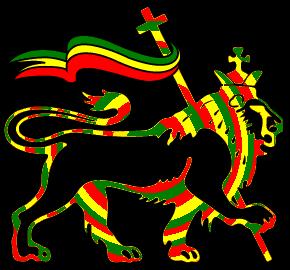 Reggae Soundclash with The Cool Ruler
Every Sunday from 6pm - 9pm
providing the Irie Vibe for your
Sunday needs!