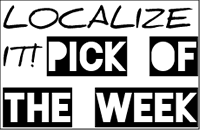 To be featured on "KJEE's Localize It" send us your Music link, up coming shows, Social, Bio and Contact Info to everett@kjee.com
Listen Mondays at 7PM!
May 16, 2022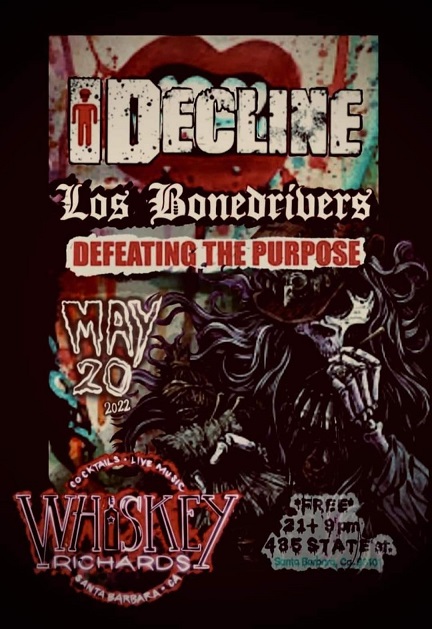 Los Bonedrivers is a Hardcore Punk Rock band from Southern CA. Lead singer Matt Hoover is the mastermind behind the So Cal Punk Rock movement that is Poison Well Records. His vision and goal is to support new and old So Cal Punk Rock and make it accessible worldwide. New Album "Whores" will be available everywhere for streaming and download Friday May 26th.

SHOW 5/20 WHISKEY RICHARDS 9pm, 21+
Copyright

2022 -- Privacy -- User Agreement -- EEO Policy -- Contest Rules