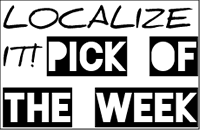 To be featured on "KJEE's Localize It" send us your Music link, up coming shows, Social, Bio and Contact Info to everett@kjee.com
Listen Mondays at 7PM!
December 5, 2022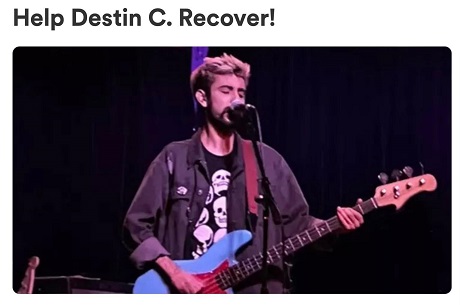 On October 25th, exPorter's Destin Cavazos' place caught
fire while he was home. Destin was fortunate to get out early but unfortunately, he suffered smoke inhalation and serious burns to both hands, as well as burns to his face and ears. After weeks in the burn unit and 2 skin grafts, Destin was released and has started recovering. He's currently staying with family until he can find a new place and is starting to replace his stuff. Sadly, Destin lost almost everything he owned in the fire including his laptop and ipad, a PS5, tv, clothes, band memorabilia including a sweatband he got from Ben Gibbard, his bass amp and his beloved bass, "Sheila" that he built himself. We know in time most of the stuff can be replaced and we're really just grateful he's on the mend! Thanks to all for your support and we can't wait to get back to playing for you all!
Copyright

2022 -- Privacy -- User Agreement -- EEO Policy -- Contest Rules