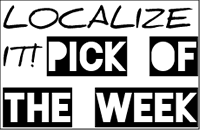 To be featured on "KJEE's Localize It" send us your Music link, up coming shows, Social, Bio and Contact Info to everett@kjee.com
Listen Mondays at 7PM!
February 06, 2023
CAMINO MUERTO is a group of 805 natives; Ben Morales, Carly
Gonce and Jason Carrillo brought together for their love of Rock and Roll. CAMINO MUERTO brings classic heavy rock riffs with a punk attitude, self-titled CAMINO MUERTO EP is Out Now.
Copyright

2023 -- Privacy -- User Agreement -- EEO Policy -- Contest Rules