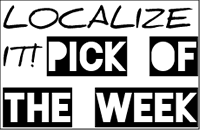 To be featured on "KJEE's Localize It" send us your Music link, up coming shows, Social, Bio and Contact Info to everett@kjee.com
Listen Mondays at 7PM!
June 5, 2023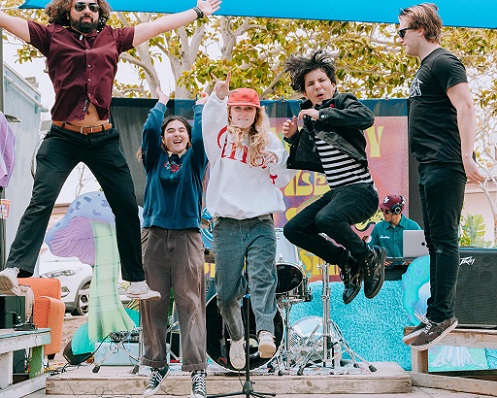 THE FRAMERS are an indie rock riot girlesk band that met at UCSB. Influences are The Regrettes, Beach Bunny, Kate Nash, and The Strokes.

SHOW: SB Biergarten -June 10, 2023 2-5pm.
Copyright

2023 -- Privacy -- User Agreement -- EEO Policy -- Contest Rules