Pick Of The Week
Mondays at 7PM!
November 23, 2020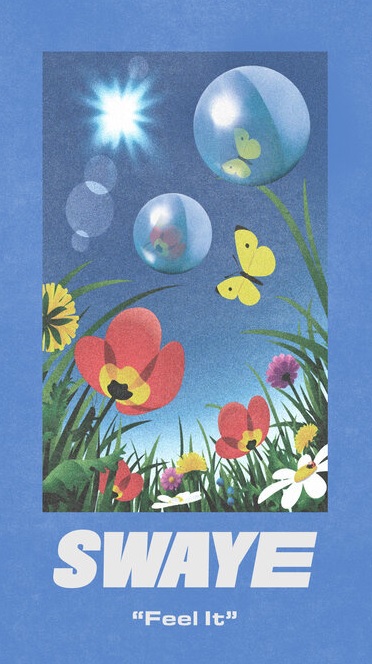 "Feel It"
Hailing from Santa Barbara, SWAYE is the solo
project of artist MICHAEL MILLION. Swaye amalgamates 80's and 90's influences and reinterprets them to create a modern sound uniquely his own. With the release of his debut single "Feel It" Michael seeks to step into his own light delivering a single replete with indie-pop sensibilities and memorable hooks.
NEXT WEEK
November 30, 2020
"Say You'll Be There"
For the last few years, Santa Barbara-based
singer/songwriter Will Breman has made a name for himself as a prominent Central Coast music staple. 2019 started with his release of his debut Santa Barbara Soul Music EP, and culminated with his performing as a semifinalist on Season 17 of NBC's The Voice.
Copyright

2020 -- Privacy -- User Agreement -- EEO Policy -- Contest Rules