Pick Of The Week
Mondays at 7PM!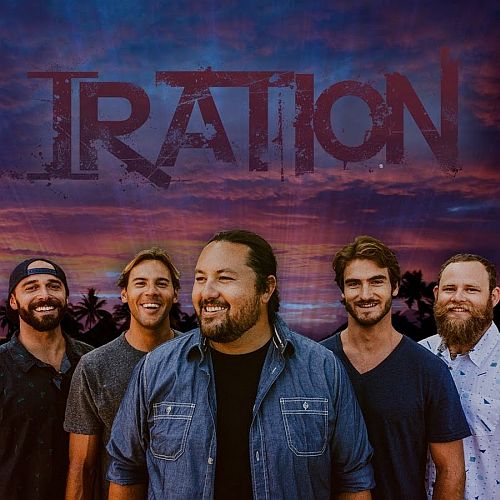 This week we featured IRATON and their new single "Borderlines" Check out
more music from IRATON available now on Spotify and iTunes! Catch IRATON
performing on Sunday, July 23rd with Slightly Stoopid, J-Boog and The
Movement, at the Santa Barbara Bowl! Tickets available HERE, and the
Bowl box office!
Copyright

2017 -- Privacy -- User Agreement -- EEO Policy -- Contest Rules