Pick Of The Week
Mondays at 7PM!
Mondays at 7PM!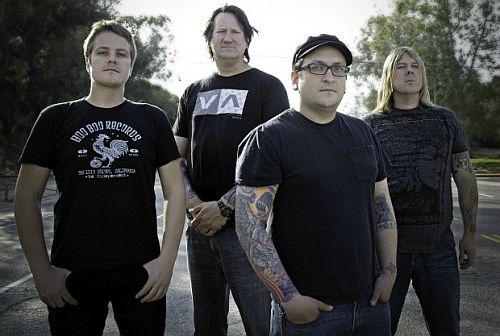 This week we feature Versus The World and the title track from their album
Homesick/Roadsick! Donald Spence of Versus The World is currently working
with Joey Cape of Lagwagon on releasing a solo acoustic album. Catch Versus
The World and PETMEDZ supporting The Flatliners, Saturday, August 19th at 8PM
at Velvet Jones located at 423 State St, in Santa Barbara! Grab tickets here!
Copyright

2017 -- Privacy -- User Agreement -- EEO Policy -- Contest Rules